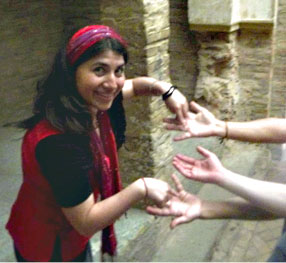 Faith prediction by lines of palm
Our hands can tell a lot of things about us, including our past, present and future. But only few people in the world have skills and knowledge to read this information. I'm one of them.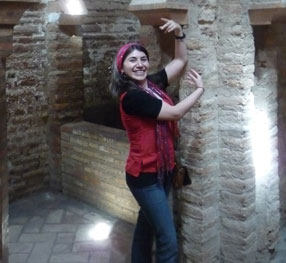 Flamenco theory and practice
Flamenco is an old dance which combines best traditions of gypsy, arabic and jewish cultures. I'm trying to keep those traditions and I would be happy to share a bit of my knowledge.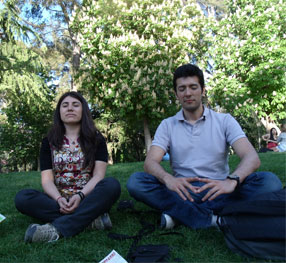 Meditation secrets and techniques
It is well known that meditation can help us to reach modified state of mind which is something between inspiration and pacification. And I can share some of traditional gypsy secrets.